Creating memories that last a lifetime!
Welcome to LimerickDj.com and may I be the first to say Congratulations! Whether you are looking for a Wedding DJ, or a DJ for your event, you deserve only the best. Each and every event is unique, as no two parties or couples are the same. I will never treat your event like just another party! This event is extra special to you and also to me. I want to guarantee, you have the night of your life when you choose LimerickDJ.com
Weddings
So you're getting married?
Weddings are my speciality and I will do everything I can to make this the night of your life!
You want a party and so do I so let's make yours the best one ever!
Get in touch today and see what I can do for you
Parties
I've played at hundreds of parties and can cater for all age groups, young and old.
I will work with you to make this the night of your life.
Whether it's a 21st, 30th, 60th I will cater to you and your guests.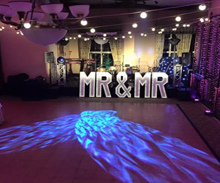 Paul, you were just fantastic, the perfect DJ for our perfect day. Thank you so much again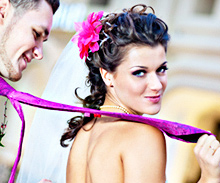 Paul, as you remember we didn't want the same old cheesey DJ at every other wedding and you delivered
You were simply out of this world. Thank you so, so much.
Paul, you played everything we asked for and could not have been happier
I even loved the songs we didn't ask for. You're set was perfect.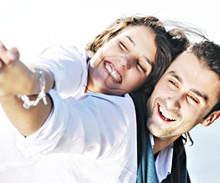 Paul, people are still raving about how good you were. You played all the songs we love and more
Simply top class.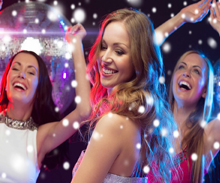 OMG WOW WOW WOW. Paul I can't thank you enough. You were brilliant.
You made my night the best ever. See you at the Wedding ;-)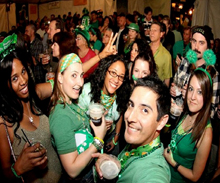 Paul, Last night was a massive success, so huge kudos to you. I could not have been happier
Will definitely be booking you again.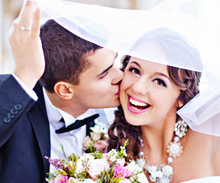 Back to reality Paul and just a quick Thank You for doing such an amazing Job at our wedding. Already our friends are looking for your number so no doubt we'll be seeing you again in the future and we can't wait.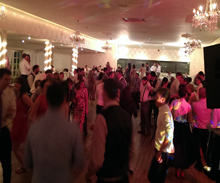 Paul I've never seen such a busy dance floor in my life! You were out of this world.
Peter and I can't thank you enough. We just hope the sore feet wear off soon :-) .